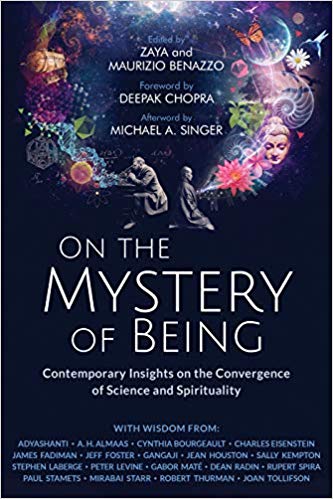 Who are we? What is our place in this vast and ever-evolving universe? Where do science and spirituality meet?

As a powerful antidote to our chaotic and materialist modern world, On the Mystery of Being offers timeless wisdom and new insight into humanity's age-old questions.

Pamela is honored to have contributed to this dazzling collection of essays from the founders of the Science and Nonduality (SAND) conference. The book features a wide array of visionary spiritual leaders, psychologists, philosophers, scientists, teachers, authors, and healers celebrating and exploring what it means to be human.