"The Intellect has a Heart,
and the Heart has an Intellect."
---
Dear remarkable sangha friends,
Please join Pamela in supporting World Central Kitchen (WCK), currently serving millions of fresh meals to Ukrainian families fleeing home, as well as those who remain in the country.

---
Click Here To Join Pamela's Mailing List
---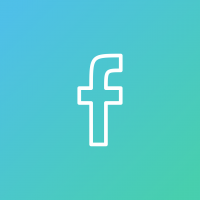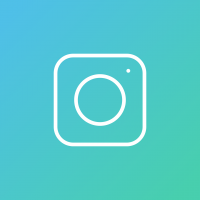 ---
---
New Interview with Pamela!
Awareness Explorers Podcast - October 22, 2020
Awareness Explorers podcast has just posted Episode 68: "Pamela Wilson, Guest Explorer" with Jonathan Robinson and Brian Tom O'Connor.
---
Pamela is featured in the new book from Science & Nonduality:
---
Guided Meditation: The Heart Meditation
From the Mystics Lair online retreat - April 2018
---
Pamela gratefully accepts donations. If you wish to make a donation please use the button below.
Any amount is gratefully accepted.
---
Under 25s come to weekends for free.