Dear friends,
Pamela and Thea are safe but they have lost their rental home and contents to the fire in Napa.

She will gratefully receive contributions via Paypal to help replace home furnishings and belongings.
If available, please use the friends and family option to avoid extra charges on paypal.
Any amount is gratefully accepted.
---
---
Guided Meditation From The Mystics Lair
April 2018
---
Check out Pamela's re-release of her 1999 book:
The Ocean The Fish and The Buddha
Silence bytes from Pamela's earliest satsangs
---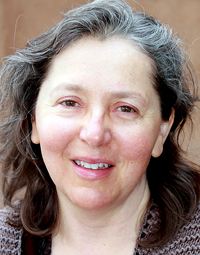 ---
Under 25s come to weekends for free.