"The Intellect has a Heart,
and the Heart has an Intellect."
---
Dear remarkable sangha friends,
Let us gather to root each other and invite fear to rest within us and the group consciousness. Fear's true nature is a healthy natural caution gifted to us by Life to ensure survival. Bowing to the well meaning intelligence in the news and government and the health organizations and even the intelligent essence of viruses. May all beings return to natural balance, heartfelt clear seeing, listening within and living as this courageous and unshakeable Oneness.Take care of each other and yourselves.

Much love, Pamela
---
Click Here To Join Pamela's Mailing List
---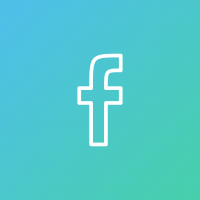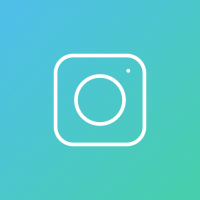 ---
---
New Interview with Pamela!
Awareness Explorers Podcast - October 22, 2020
Awareness Explorers podcast has just posted Episode 68: "Pamela Wilson, Guest Explorer" with Jonathan Robinson and Brian Tom O'Connor.
---
Pamela is featured in the new book from Science & Nonduality:
---
Guided Meditation: The Heart Meditation
From the Mystics Lair online retreat - April 2018
---
Pamela gratefully accepts donations. If you wish to make a donation please use the button below.
Any amount is gratefully accepted.
---
Under 25s come to weekends for free.
October 22, 2010
35 minutes

Listen.32.68 MB
Or right click and save to download.

Giftofvision - Sneakers search engine | Adidas Yeezy Boost 350 V2 - Core Black Red — IetpShops - white yeezy shoes for kids boys girls dresses sale