"The Intellect has a Heart,
and the Heart has an Intellect."
---
Dear remarkable sangha friends,
Let us gather to root each other and invite fear to rest within us and the group consciousness. Fear's true nature is a healthy natural caution gifted to us by Life to ensure survival. Bowing to the well meaning intelligence in the news and government and the health organizations and even the intelligent essence of viruses. May all beings return to natural balance, heartfelt clear seeing, listening within and living as this courageous and unshakeable Oneness.Take care of each other and yourselves.

Much love, Pamela
---
Click Here To Join Pamela's Mailing List
---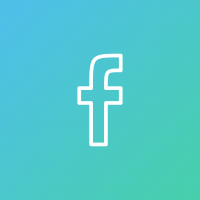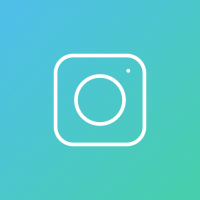 ---
---
New Interview with Pamela!
Awareness Explorers Podcast - October 22, 2020
Awareness Explorers podcast has just posted Episode 68: "Pamela Wilson, Guest Explorer" with Jonathan Robinson and Brian Tom O'Connor.
---
Pamela is featured in the new book from Science & Nonduality:
---
Guided Meditation: The Heart Meditation
From the Mystics Lair online retreat - April 2018
---
Pamela gratefully accepts donations. If you wish to make a donation please use the button below.
Any amount is gratefully accepted.
---
Under 25s come to weekends for free.
Dialogues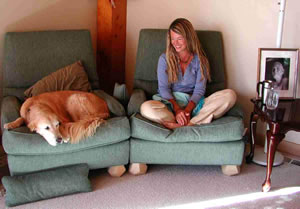 Sorrow has been a constant companion for many of us, and yet we are content with the mind's interpretation of what it is. What if sorrow is not what it appears to be?
What if it is a deep invitation to return to authenticity and naturalness? What if, in your heart, you know that sorrow is a sane response to the human condition of confusion and suffering?
Sport media | Air Jordan 1 Retro , Sneakers , Ietp STORE
Here is an extract from a recent satsang with Pamela
"Ramana's great question was, "Who am I?"
Nowadays it's easy to see that we are this formless intelligence inside. Yet so many of us, in our innocence, still think that thought is thought, and that it's an object, and that it's going to be there for eternity, yacking away about nothing, bothering us.
Sports Shoes | nike air zoom tw 2009 brown and gold
"I'm not in the don't-touch-it school. Maybe it's my Italian heritage. I call it Mediterranean satsang. I say, "Come here, poor little story!" If the story keeps coming back, it means it's desperate for a little loving attention.
If you are always going, "Oh, it's just story," of course it's going to renew its effort: "No, I'm not!"
nike dunk high black leather chair for sale | Sneakers , IetpShops STORE , Air Jordan 1 Retro , buy nike pink galaxy sneakers shoes sale