Sunday August 9th to Saturday August 15th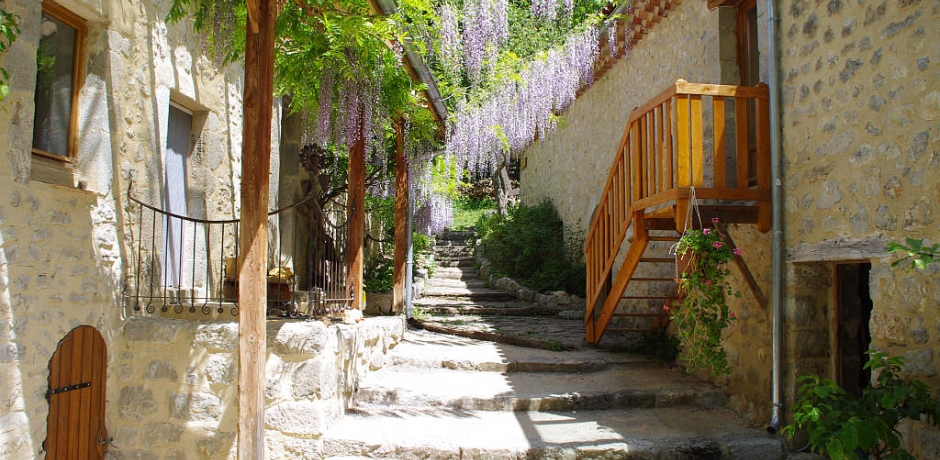 Root and energize in the Silence and Strength of the Heart, with Pamela, at this magnificent site in the Alpes de Haute Provence.
Organic vegetarian food. Biodynamic farm. Walks in nature. Morning yoga and 2 daily Satsangs led by
Pamela in English with French Translation. And a silent sit before bed.
Best to fly into Marseille and then train.
Les Damias, 05 300 Eourres, France. Map
Phone: +33 (0)4 92 65 20 50
For general information and to sign up contact
Anna at:
or Françoise : +33 (0)6 74 97 90 94
---
There is a notion that we left paradise a long time ago. But this secret garden was the Heart, always here, just waiting for our return - Pamela -
---