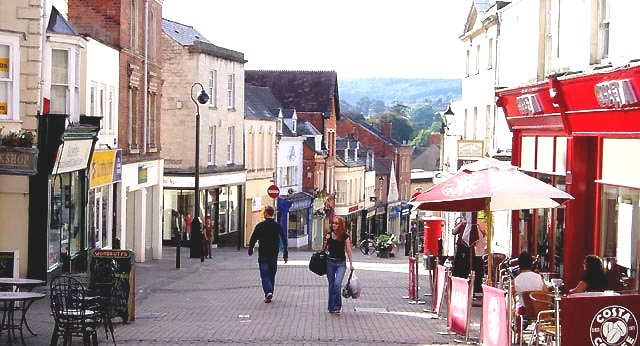 Women's Satsang retreat with Pamela Wilson
"The Alchemy of the Goddess"
Celebrating the Strength and Clarity of the Natural Unbound Heart: The core of the Feminine is Resilience, Wisdom and Love.
Arrival Wednesday March 14th for an evening meal and departure Sunday March 18th after lunch.
Location:

* Note Change Of Venue *
Stroud, Gloucestershire At Judith's Home
Accommodations:

Airbnb's are available, but please contact us soon as possible as the Cheltenham Race Weekend is at the same time.
Satsang fee (in cash please) £325
2 organic vegetarian gourmet meals, lunch and dinner, will be provided each day, for a cost of around 100 pounds for the four days.
Our retreat is now full and we have started a wait list.
To register or for more information contact: Judith
---
As we gather together and are curious and respectful within, magic happens! Our elemental being unfurls and permeates our bodies and minds. Allowing our instrument to celebrate what is, with grace and discernment. Join your like-hearted sages in nourishing and liberating our souls.
Pamela has been sitting with friends for over twenty years, celebrating our boundless nature and showing friends how to give inner Satsang to all that moves within. Allowing even the body mind to root and stabilize as presence. Resulting in living a felt sense of constancy, amidst the ever changing.