British Columbia Retreat At Ocean Resort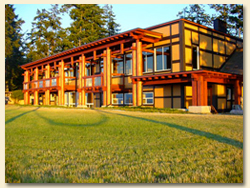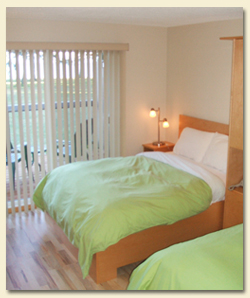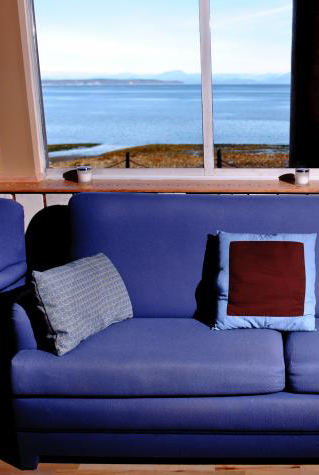 Ocean Resort Hotel and Spa is truly a gem of Vancouver Island. The resort is located just minutes from Campbell River and Comox airports. Breathtaking ocean views, eagles in flight and an overall abundance of natural beauty truly make Ocean Resort the place to stay in the Comox Valley.
The resort offers well-appointed rooms that are designed for cleanliness and comfort.
Satsang participants will enjoy space permeated by natural light, high speed internet, healthy slow-cooked meals, and assistance from staff, committed to meeting your retreat needs.
Registration and Satsang Fees:
A tax-deductible donation of $375 per person is required as a Satsang fee which is in addition to the lodging costs below.
A $100 deposit in US funds is required to reserve your space.
Cheques or money orders should be mailed to:
Fellowship of the Heart, 6517 Dry Creek Road, Napa, CA 94558, USA.
Please register first for the retreat by sending the deposit before booking your accommodations with Ocean Resort.
Ocean view room: $145 per room plus 13% tax ($870 plus 13% tax)
Courtyard: $119 per room plus 13% tax ($714 plus 13% tax)
Suite: $185 per suite plus 13% tax ($1110 plus 13% tax)
(Extra nights before or after retreat are available at standard hotel rates)
Serviced and un-serviced Camping and RV spots available at Salmon Point
Salmon Point RV and Campground is a 2 minute drive to the resort or 8 Minute walk down Oyster Garden Road or the beach. Please book these sites directly through the campground.
Enhanced Plan: Includes Hot Breakfast, organic and local choices for Lunch and Dinner. Includes coffee/tea service during meals. 5% GST and will be added.
S
tarting with Welcome Dinner July 23 and Finishing with Lunch on July 29.
Total for 6 days is $414 plus 5% GST per person
Children 12 and under $275 Plus 5% GST per person
Commuter rate for all meals is $414 plus 5% GST per person
Children 12 and under $275 Plus GST per person
Commuter Rate Breakfast and lunch only $336 plus 5% GST per person
Children 12 and under Breakfast and lunch only $220 Plus GST per person
For more information contact Ocean Resort at:
1.250.923.4281 - Toll Free 1.877.561.3425
This email address is being protected from spambots. You need JavaScript enabled to view it.
4384 South Island Highway
Campbell River, BC, Canada, V9H 1E8